For Stravel, we keep updating new trend in tourist service. Since the first run of business in early 2006, over 13 years of time have shown in us: choosing the differences by updating continually is the one of turning-points that have effected to company's development not only in present but also in the future.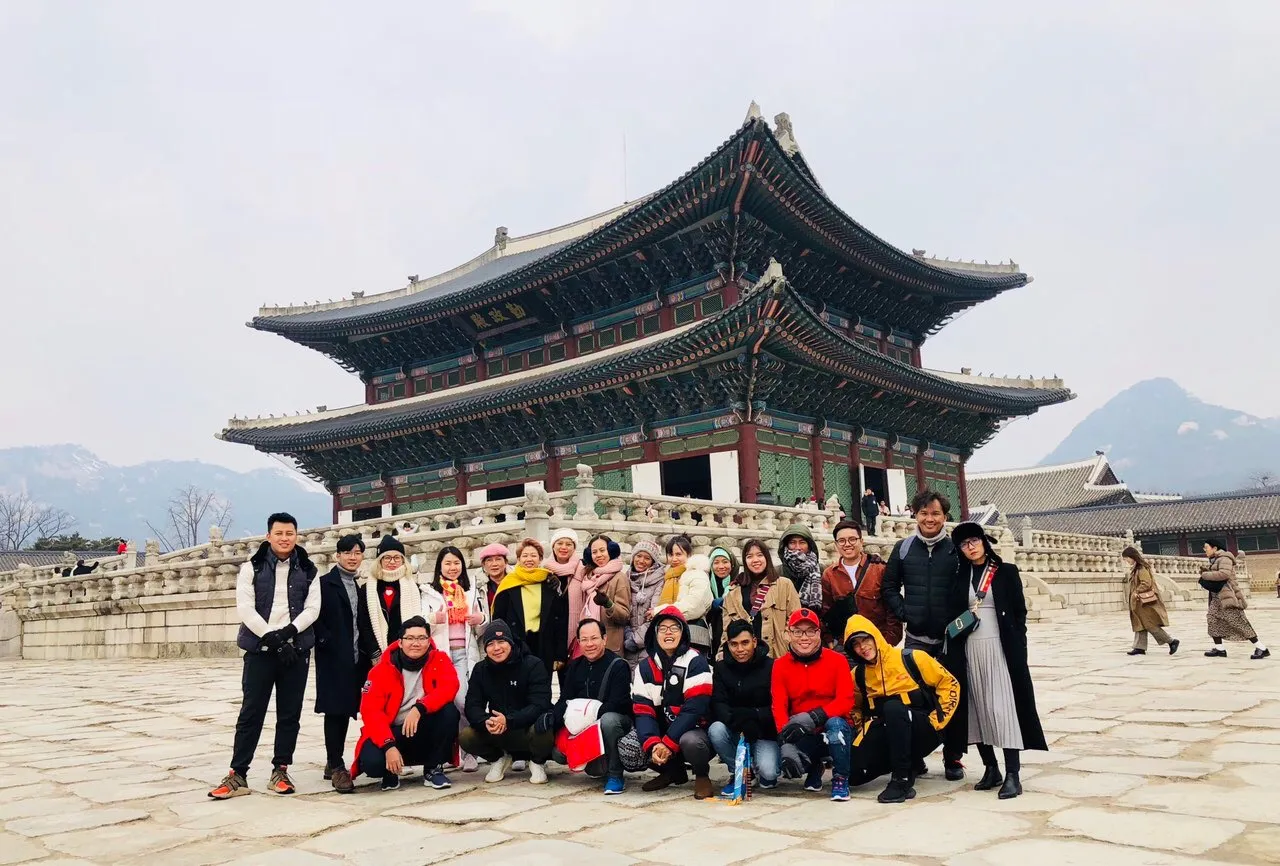 Our first goal is delivering to you the extraordinary and interesting experiences which is served with our top quality of service.
At VNHR- Vietnam Human Resources Association, It is our pride that being a strategic sponsor of VNHR for 5 years. This coordination have been through all agendas, activities and also created new progressive solution to this tourist service.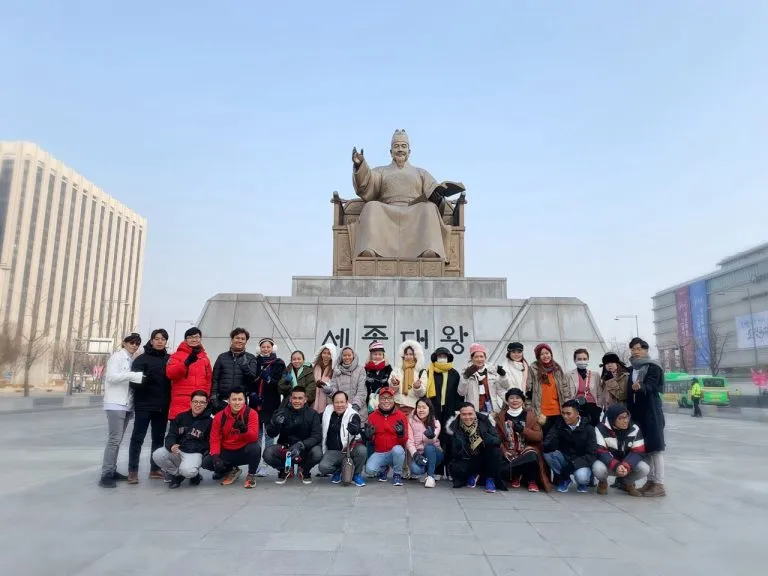 Do not hesitate to contact Stravel
Feel free for calling us as a companion if you have any demand of holding team building or special events! We promise to deliver to you all splendid ideas that you ever had.